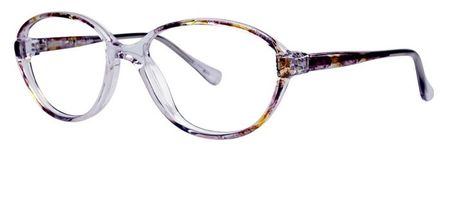 Sierra 336 - Reading Glass
Out of stock
Choose Power
---
Sierra 336 - Reading Glasses
Clear brown colored variety makes the reading glass more lovely and exquisite to the face. They are completely edge type outlines and open for a wide range of face shapes. Sierra 336 readers are more exceptional and bona fide in nature. Sierra 336 readers are the exceptional sort of readers at ReadersUSA. Sierra 335 readers help to give the lenses according to your medicine recommended by the eye specialist. The edge is essentially kept up with plastic material and these are the advanced reading glasses for all kinds of people. The accessible edge tone is brown for Sierra 336 readers. The principal highlights in these readers are prescription lenses are accessible and establishment of prescription lenses. 

Item specifics
● Brand: Sierra
● Model: Sierra 336
● Type: Reading glasses
● Style: Modern
● Frame Color: Clear Brown
● Lens Material: Plastic
● Sexual orientation: Unisex
● Prescription Lenses Available
● Accessible in your prescription
ReadersUSA is for eyewear as it has the largest assortment of specs, shades, goggles, outlines, against glare, contact lenses, readers, PC glasses, solution shades, and eye extras. Regardless, picking the right readers and lens is critical, also. The lenses you pick ought to be clear enough with the goal that you could see through. This is great judgment, yet it's so normal to find a workable pace with how the methodology looks that this certain reality gets disregarded. Incredible lenses don't chip, bubble, or distort so look for that when you are purchasing your readers. Additional readers and lenses visit the site readersusa.com. The ReadersUSA'S arrangement of items goes from prescription glasses, contact lenses to shades. Its plan of action makes the organization not the same as others. ReadersUSA is one of the web-based business organizations that work in both on the web and disconnected dissemination channels. Clients can arrange their items over the web-based entry or from ReadersUSA's interestingly planned disconnected store.