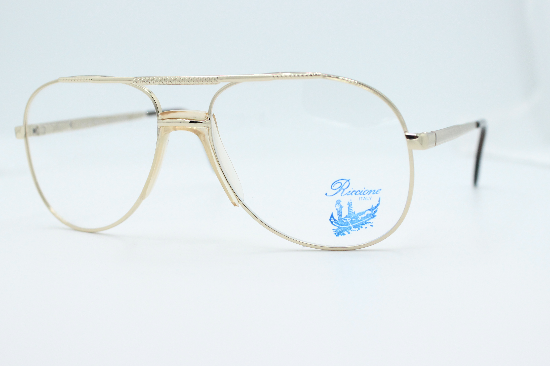 Eyestyle Italy ES018 Men's Frame Gold Color
---
Eyestyle Italy ES018 - Reading Glasses
Readersusa is actively searching for near eyewear patterns for both men and women. They are always focusing on customer satisfaction and looking for fashionable eyeglasses in future. These reading glasses are modern in nature and affordable for men and women. The frames are constructed of plastic materials and they are available in different colors. These reading glasses are accessible in your eyes prescription at readersusa.com. Gold color reading glasses frames are elegant and refined, adding effortless sophistication to any outfit. The gold standard will never let you down when it comes to flashy, classy, or sassy style. Did you know that? It's not just eyeglasses that win gold. Our Eyestyle Italy gold eyeglasses collection is here to give you a boost of retro style. 
Item specifics

● Brand: Eyestyle Italy

● Model: Eyestyle Italy ES018
● Type: Reading glasses
● Style: Modern
● Frame Color: Gold
● Lens Material: Plastic
● Sexual orientation: Unisex
● Prescription Lenses Available
● Accessible in your prescription
All of the gold reading glasses on this website can be customized with tinted lenses at the checkout to become eyeglasses. Our gold reading glass frames are mostly lightweight, but that doesn't mean they're flimsy. These stylish specs are built to last thanks to exceptional construction and high-quality materials. We're going to go ahead and say that gold glasses will always be in style, no matter what. Gold frame reading glasses add a classic, sophisticated touch to any outfit. Gold has it all when it comes to style, whether it's an old school aviator frame with a throwback vibe or a new school design with a refined metallic finish. No matter the season, a pair of gold frame glasses will get you tons of compliments. Find your ideal pair of gold readers at readersusa.com. For more types of reading glasses along with different and appropriate prescription lenses like single vision, bifocals, trifocals and progressive reading glasses are available at readersusa.com right now.