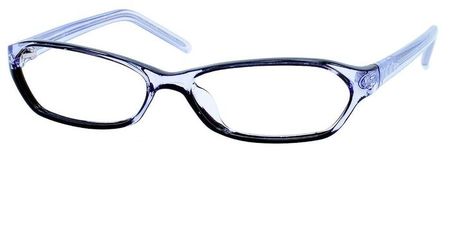 Sierra 326 - Reading Glass
---
Sierra 326 - Reading Glasses
Sierra 326 reading glasses are the most well-known readers with full edge type. The edges are made with plastic materials. There are not many highlights of Sierra 326 reading glasses included, the length of the eye size is 51 mm and 16 mm is the extension size. Outline shape is planned as a semi feline eye appropriate for all kinds of people. Prescription lens establishment and skull type outline shape are the principal attractions of these Sierra 326 reading glasses. Light blue is the variety of conceals utilized in Sierra 326 reading glasses outlines. Sierra 326 reading glasses are accessible and open in your prescription.

Item specifics
● Brand: Sierra
● Model: Sierra 326
● Type: Reading glasses
● Style: Modern
● Frame Color: Light Blue
● Lens Material: Plastic
● Sexual orientation: Unisex
● Prescription Lenses Available
● Accessible in your prescription
ReadersUSA reading glasses have the best and quality eyewear. These readers are best for wearing consistently. It mirrors the upscale patterns over the use of reading glasses. The great cluster of styles presented by ReadersUSA Sierra 326 Reading glasses gives you a ton to search for and look over. Each recent trend delivered, one can plainly perceive how and why these eyeglasses are so extraordinarily attached to the ReadersUSA Sierra reasoning. It's a name effectively one can develop to cherish, particularly in the event that it has yet been investigated. Sierra 326 readers are the most advantageous sort of reading glasses, can be utilized with various examples and shades and it is additionally accessible on the web. For additional insights about reading glasses, prescription glasses, moderate reading glasses, readers with reading glasses for all kinds of people and for the best readers online visit the site readersusa.com  Sierra 326 reading glasses are more able to help with eye wounds and vision issues. Moreover, if you need readers, ReadersUSA Sierra 326 reading glass is a phenomenal choice, too.